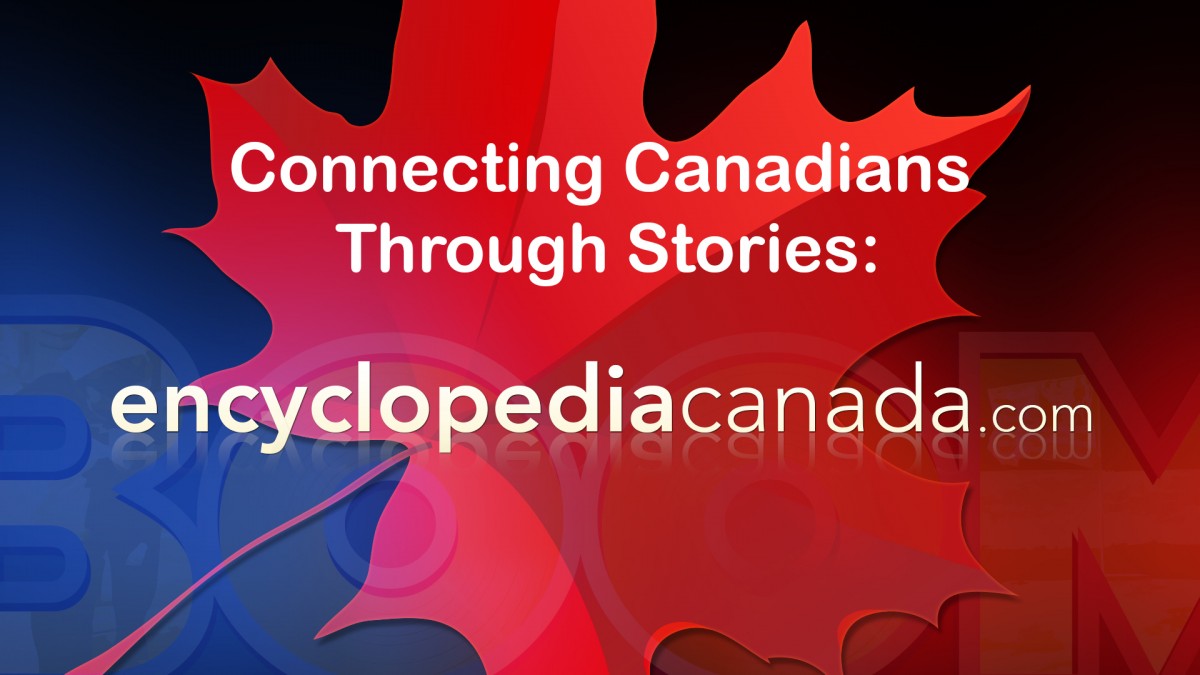 Details
"*****" (Calgary Herald, Calgary Sun) BOOM Reviews and Stories
"BOOM is a stunning achievement, whether you connect with it as a history lesson, a love story or both. It's a show that stars and ends, not with a whimper, but with booming inventiveness."...
BOOM's back where it began! @Theatre Calgary, Oct 11-29 2016.
In January of 2014, BOOM was performed in front of a live audience for the first time, as part of the High Performance Rodeo presented by Theatre Calgary and One Yellow Rabbit. That 5-show...
BOOM the Show
An explosive one-man stage documentary chronicling the post-war Baby Boom years.
From the creative team behind MacHomer and Bigger Than Jesus, comes an explosive solo performance that documents the music, culture and politics of the Baby Boom generation (1945-69). BOOM takes us through 25 turbulent years by giving voice to over 100 influential figures and musicians. A mind-blowing experience for audiences of all generations, and the most presented new play in Canada!
Schedule

BOOM

Friday, January 13, 2017
7:30 pm, Cowichan Performing Arts Centre, Duncan, BC 2687 James St. , Duncan, British Columbia V9L 2X5, Canada

Tickets

38

CAD

https://ctcentre.bc.ca/TheatreManager/1/login&performance=2198

Loading Calendar. Please wait...

See Full Schedule
Present BOOM
Contact us if you wish to present BOOM or login to download marketing materials.
Contact Us