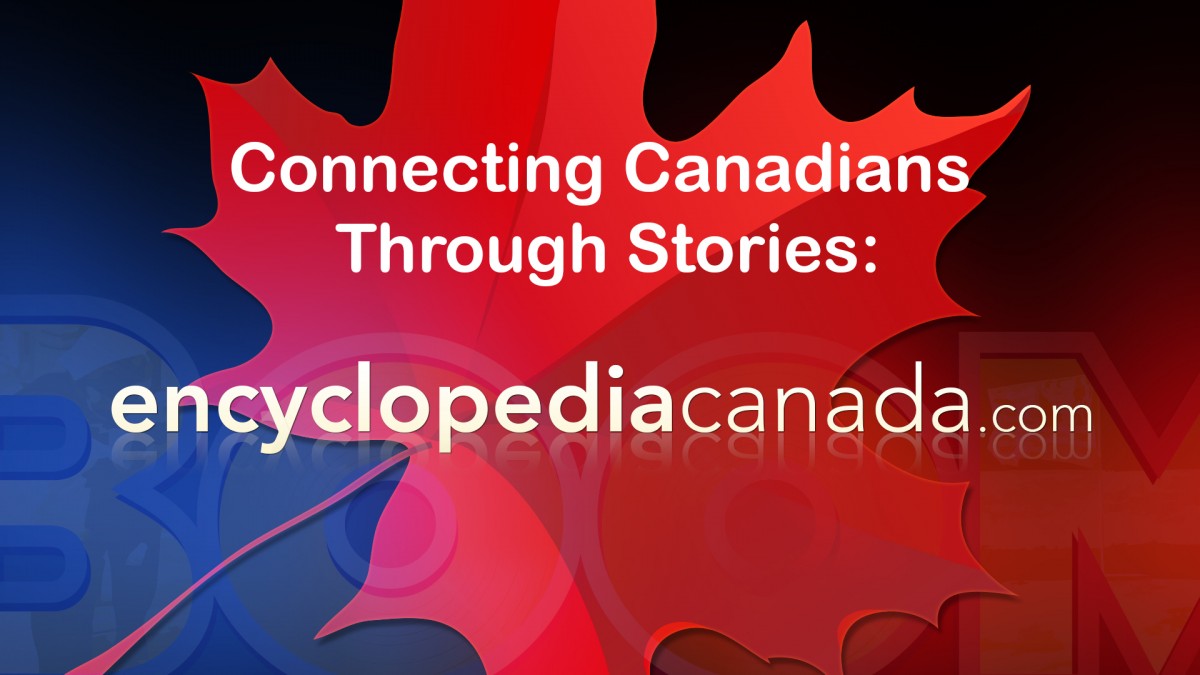 Details
Kidoons launches episode with the Canadian Museum for Human Rights!
Kidoons has partnered with the Canadian Museum for Human Rights on a fun episode of Topper that teaches about the importance of respecting others. In Winnipeg, Topper the Topmost Mouse receives a...
BOOM Springs Across Canada
After 300 + Canadian shows in 2015-16, Rick Miller's BOOM is back on the road. We played Banff on March 11, Charlottetown on Mar 31, and now we head to Sudbury (April 7-8), Oakville (May 3),...
BOOM the Show
An explosive one-man stage documentary chronicling the post-war Baby Boom years.
From the creative team behind MacHomer and Bigger Than Jesus, comes an explosive solo performance that documents the music, culture and politics of the Baby Boom generation (1945-69). BOOM takes us through 25 turbulent years by giving voice to over 100 influential figures and musicians. A mind-blowing experience for audiences of all generations, and the most presented new play in Canada!
Schedule

BOOM

Wednesday, May 3, 2017
8:00 pm, Oakville Centre for the Performing Arts, Oakville, ON 130 Navy Street, Oakville, Ontario L6J 2Z4, CA

Tickets

38

CAD

https://secure1.tixhub.com/oakville/online/b_otix.asp?cboPerformances=3384&cboEvent=1651&iEvents_id=1651

Loading Calendar. Please wait...

See Full Schedule
Present BOOM
Contact us if you wish to present BOOM or login to download marketing materials.
Contact Us