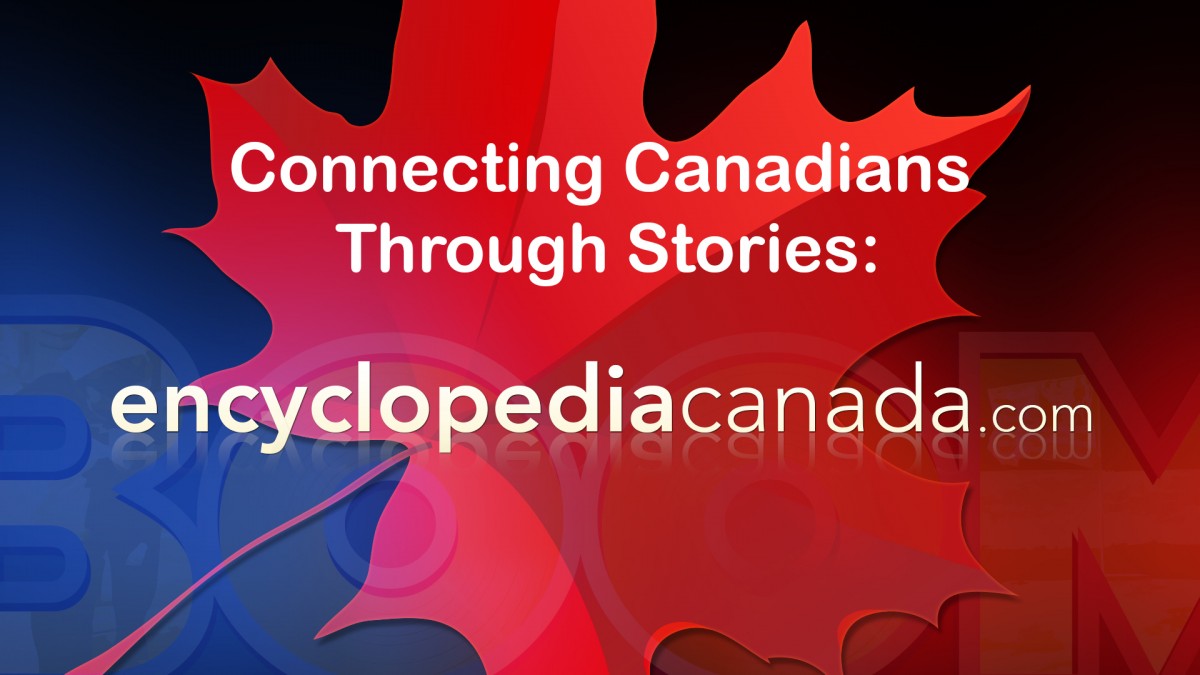 Details
3 Betty Mitchell Awards nominations for BOOM
After our sold-out run of BOOM at Theatre Calgary in October of 2016, the Kidoons/WYRD Productions team was delighted to hear that the show has received 3 Betty Mitchell Awards nominations: •...
Asolo Rep to present World Premiere of JUNGLE BOOK
BroadwayWorld.com: "Asolo Repertory Theatre announces its final production of its 2017-18 season: the world premiere of JUNGLE BOOK, a boldly re-imagined family friendly stage adaptation of Nobel...
BOOM the Show
An explosive one-man stage documentary chronicling the post-war Baby Boom years.
From the creative team behind MacHomer and Bigger Than Jesus, comes an explosive solo performance that documents the music, culture and politics of the Baby Boom generation (1945-69). BOOM takes us through 25 turbulent years by giving voice to over 100 influential figures and musicians. A mind-blowing experience for audiences of all generations, and the most presented new play in Canada!
Schedule

BOOM

Tuesday, August 8, 2017
8:00 pm, Saskatchewan Persephone Theatre, Saskatoon, SK 100 Spadina Crescent E, Saskatoon, Saskatchewan S7K 0L3, Canada

Tickets

38

CAD

Loading Calendar. Please wait...

See Full Schedule
Present BOOM
Contact us if you wish to present BOOM or login to download marketing materials.
Contact Us