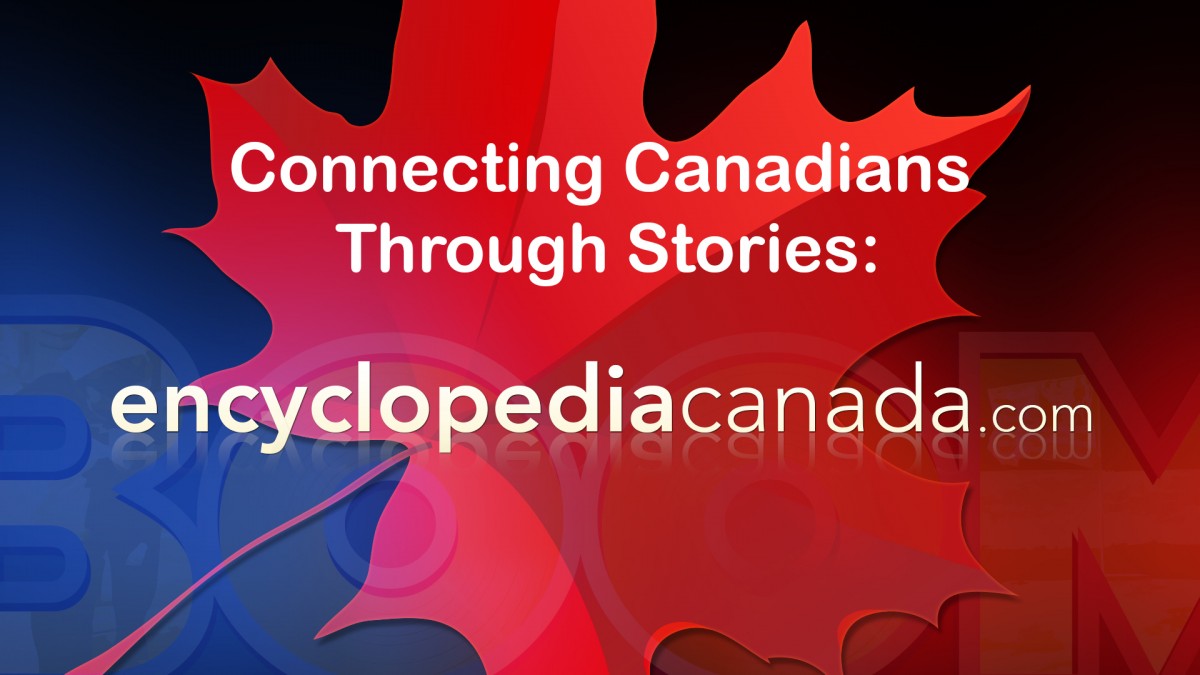 Details
BOOM: Sept 16th at Living Arts Centre, Mississauga
This is the only GTA show in 2016 for BOOM, the most presented new play in Canada last year. Come see Rick Miller play over 100 characters from the baby boom generation, in a multimedia spectacle...
BOOM wins Sterling Award in Edmonton.
In a lovely cap to 2015-16, where BOOM toured across Canada for 251 performances, Kidoons/WYRD were proud to accept a Sterling Award in Edmonton for Best Multimedia Design. BOOM opened Citadel...
BOOM the Show
An explosive one-man stage documentary chronicling the post-war Baby Boom years.
From the creative team behind MacHomer and Bigger Than Jesus, comes an explosive solo performance that documents the music, culture and politics of the Baby Boom generation (1945-69). BOOM takes us through 25 turbulent years by giving voice to over 100 influential figures and musicians. A mind-blowing experience for audiences of all generations, and the most presented new play in Canada!
Schedule

BOOM

Friday, September 16, 2016
8:00 pm, Living Arts Center - Hammerson Hall, Mississauga, 4141 Living Arts Drive, Mississauga, ON L5B 4B8, CA

Tickets

38

CAD

http://ev10.evenue.net/cgi-bin/ncommerce3/SEGetEventInfo?ticketCode=GS:MLAC:17:BOOM:&linkID=mlac

Loading Calendar. Please wait...

See Full Schedule
Present BOOM
Contact us if you wish to present BOOM or login to download marketing materials.
Contact Us